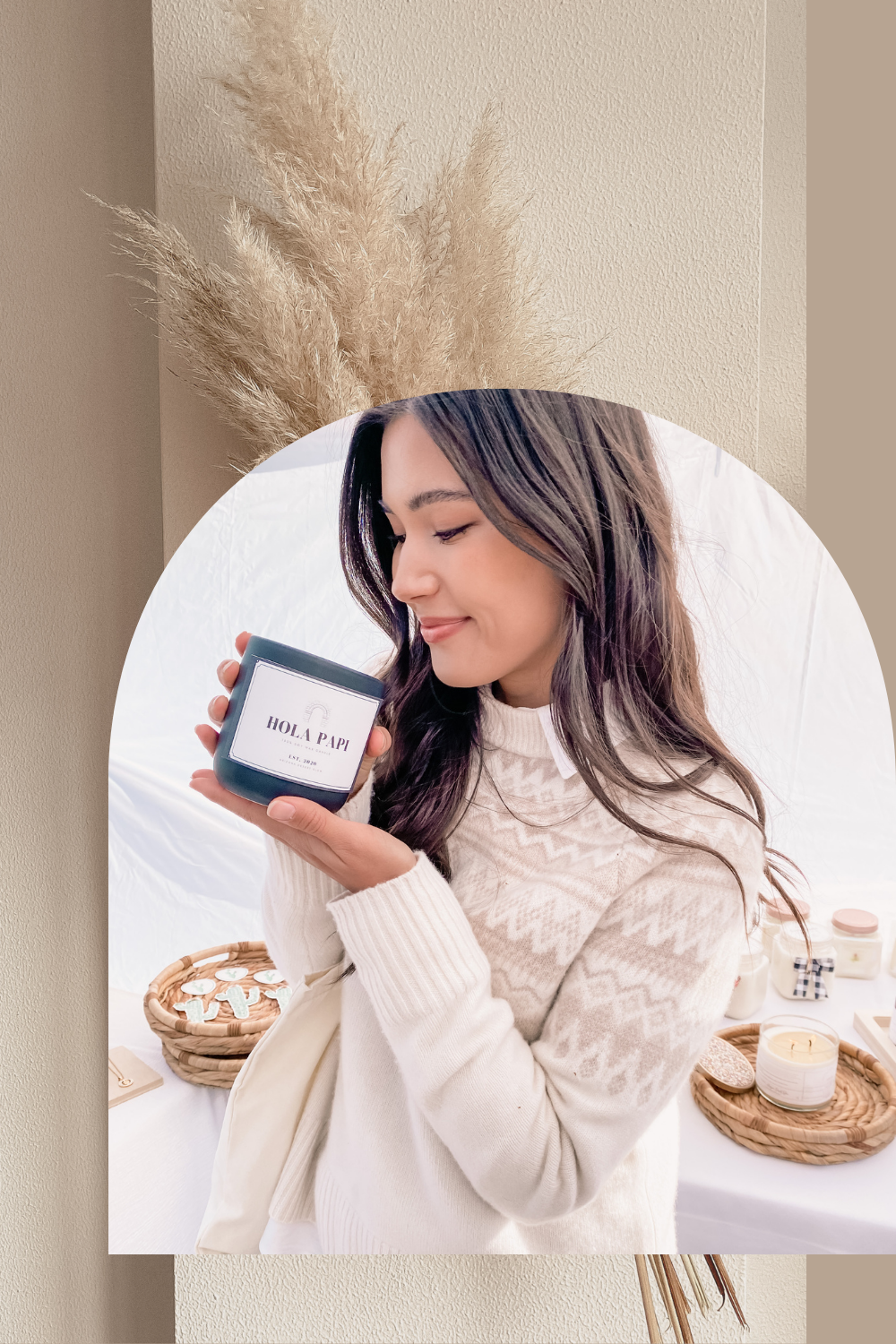 Gift Bundles, Custom Orders + More!
Give the most sought after gifts to your clients, friends, colleagues & bridesmaids with Arizona Desert Glow.
We provide many options in larger quanities to make your event the hit of the season.
Click below to get started by filling out our contact form. Make sure to include the quantity, date of your event and any special requests if you have a particular product in mind!
Event + Party Inquiry Form
Gift Bundles + Party Favors