Car Diffuser Refill Glass Bottle
Regular price
Sale price
$12.00 USD
Unit price
per
Sale
Sold out
One glass bottle can hold up to 4 refills.  You can order 2 or 4 refills and will be shipped in one bottle.

*4 refills of the same scent in one bottle. You can totally buy less refills we just wanted to make you aware that you can stock up with one bottle.
Bottle has a dropper inside already.
You can choose the same scent you originally bought or a new one you haven't tried before.
Share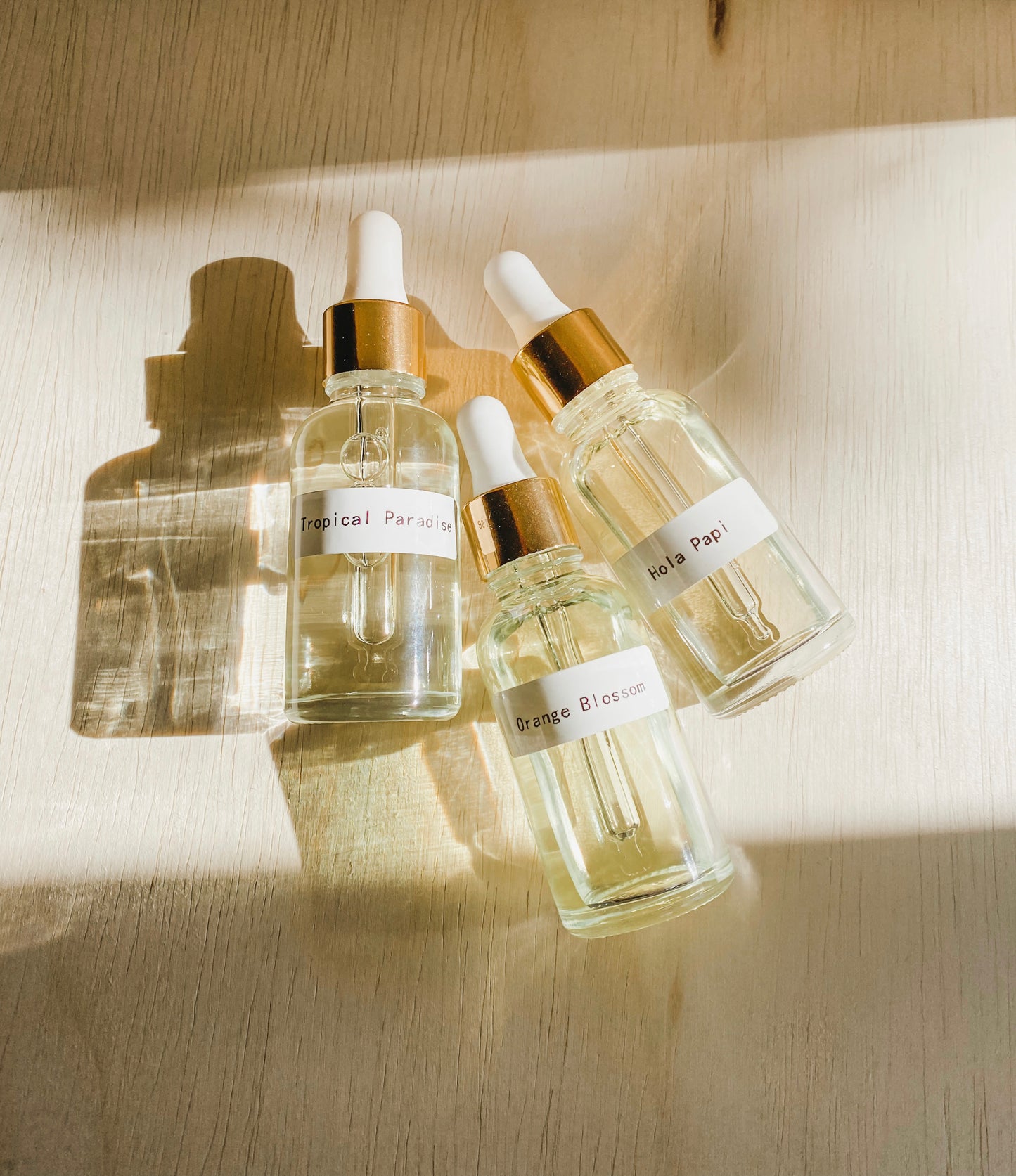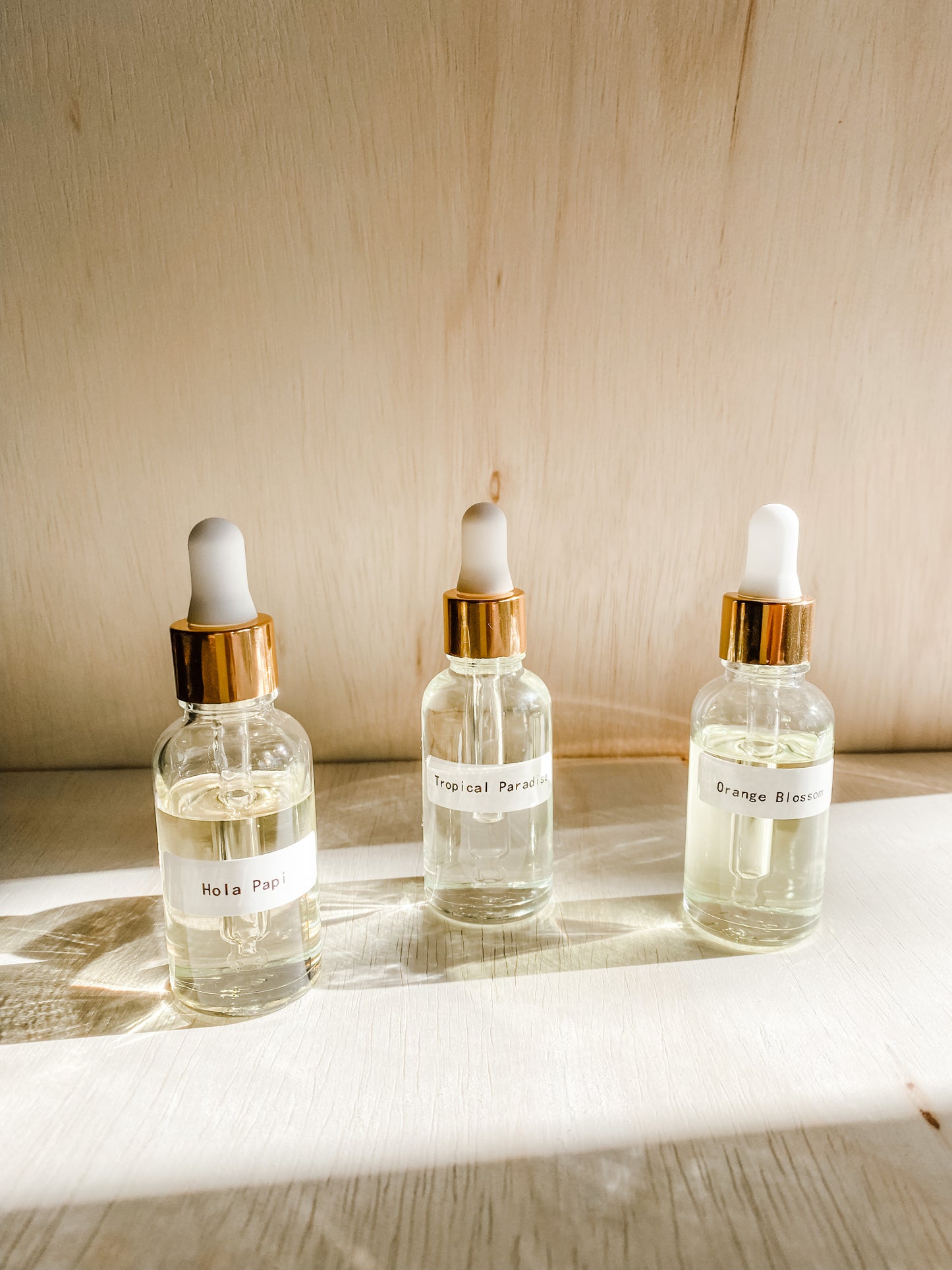 Diffuser Refill
I highly recommend Arizona Desert Glow for your Car Diffuser and their Refills. The jars are so adorable and the smell is amazing. Plus they are at an affordable price. Come this Fall, I can't wait to check out their Holiday scents and may put some diffusers around my house! Mary
AWESOME product
I absolutely LOVE the car diffuser design and the sent! It's so cute and the sent isn't over powering. It's subtle and my car smells so pretty, even with having kids. Definitely recommend 200%
Smells divine.
Love how cute this is!! And the oils are easy to add. I did buy one that I didn't like but gave it to my daughter in law who put it in her diffuser. The other flavors were amaxzing
Wonderful
My new refill bottle came fast and packaged so cute! I even got tickets to the upcoming home show- yay! Thank you!
Amazing scents and service!
I am so happy with the diffuser refills I ordered. I got the orange blossom and lavender scents and they both smell amazing! They came packaged in the cutest box and I even had a surprise extra refill! It made my day. It was really easy to refill my diffuser, that I already bought at a boutique. Now my car smells amazing!! I will definitely buy more refills in the future.