Hola Papi Candle
Regular price
Sale price
$30.00 USD
Unit price
per
Sale
Sold out
Say hello to your daddy! Not your father, but your daddy daddy (wink wink!)

This fun candle was made for that special man in your life, the one who you like to call "Hola Papi!" (Hi Daddy!) but even if you don't have a Papi in your life, this is a perfect candle if a Papi has been manifested onto your vision board - we won't judge! We have a vision board too!
Notes of: 
Vetiver, Patchouli, Tonka Beans, Geranium & Bergamont

Non Toxic Soy Wax Candles that are eco-friendly, renewable, American grown, sustainable & carbon neutral. 
These candles last longer because they are natural soy and they are free of:

Parabens, chemicals, phthalates, additives or dyes, carcinogens, acute toxins, mutagens and reproductive toxins. 
Our Fragrances are phthalate free.
 Handcrafted by us in Mesa, Arizona 
5oz | 40 hour burn time
8oz | 55 hour burn time
9oz | 62 hour burn time
Share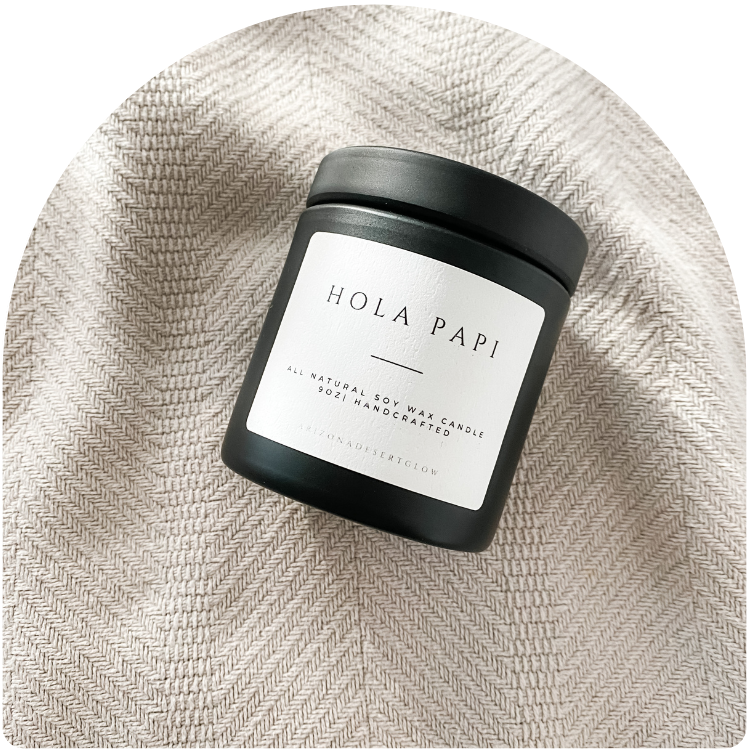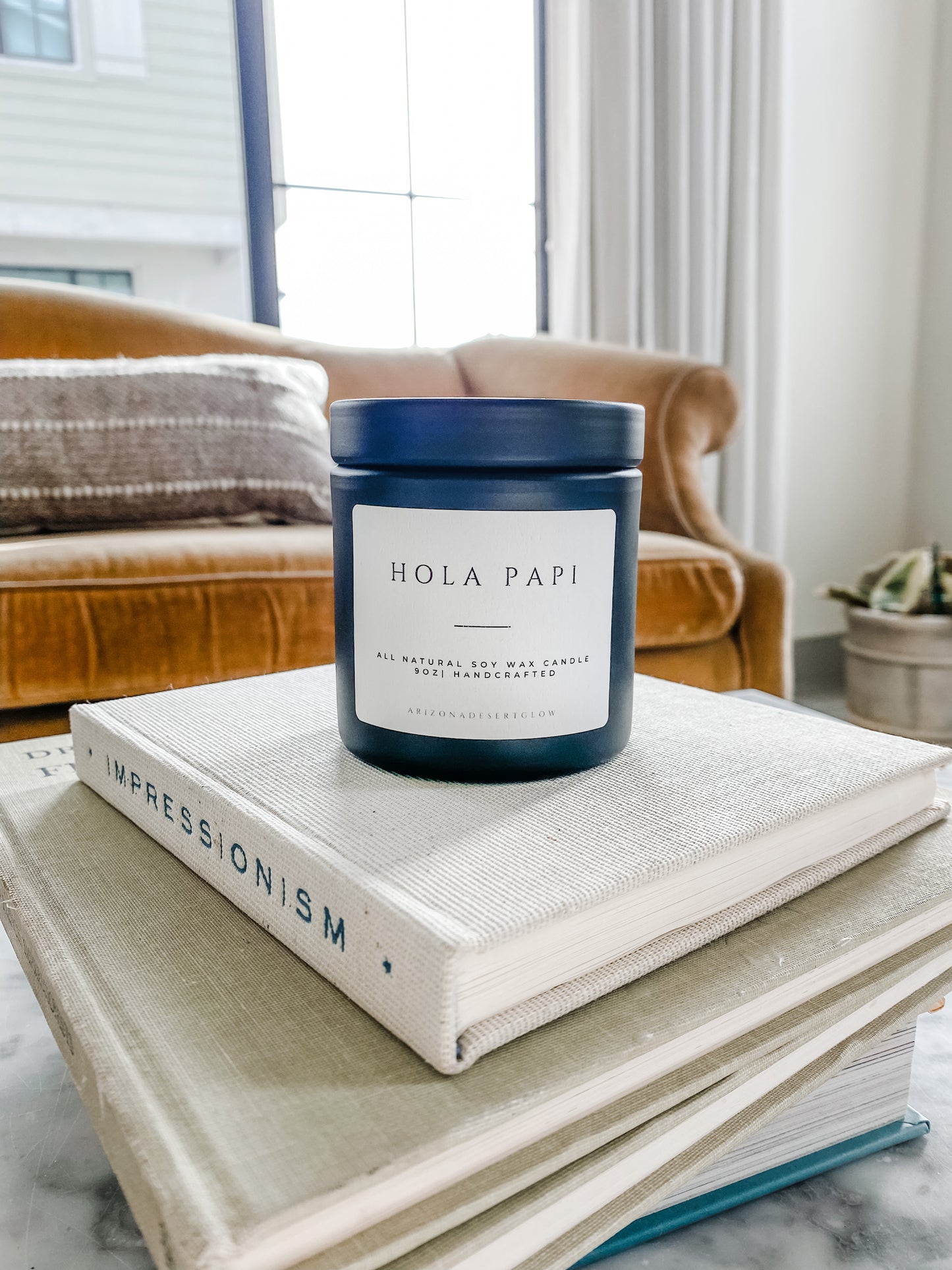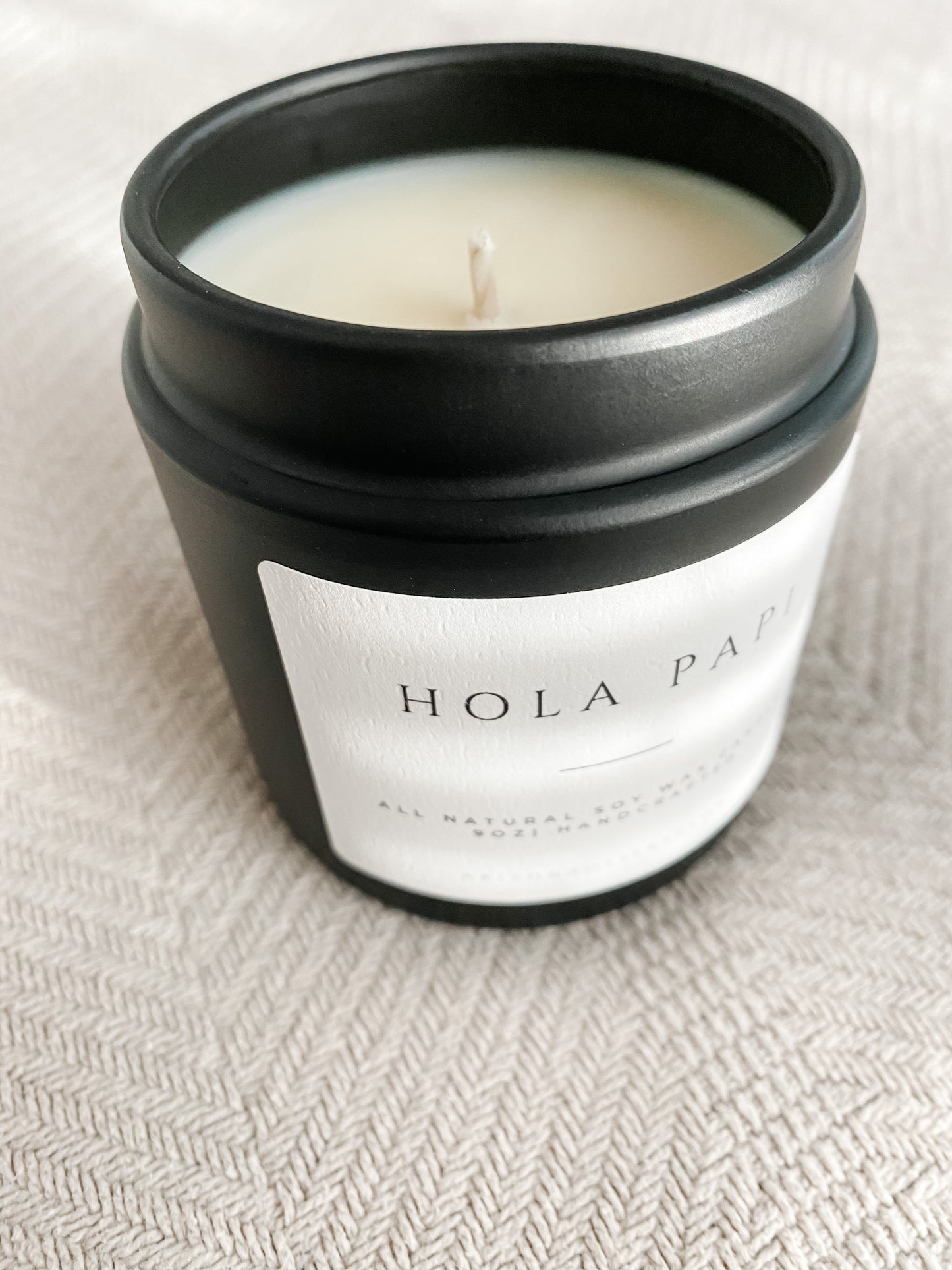 I wanted something for my son and he absolutely loved the scent of this candle! I will definitely be sending him some more!!